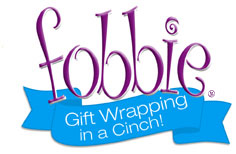 Make Your Gift Wrapping Easy
and Extraordinary this Year with the
Award Winning Fobbie Gift Wrap Tag!
Our Do-It-Yourself and Picture Frame Fobbies let you get creative!
Add pictures of the kids, your artwork in our frame Fobbies.
Paint, collage or decorate a DIY Fobbie. You can even use it to thread
your ribbons and then add a bow.
All Occasion, Picture Frame and Do-It-Yourself Fobbies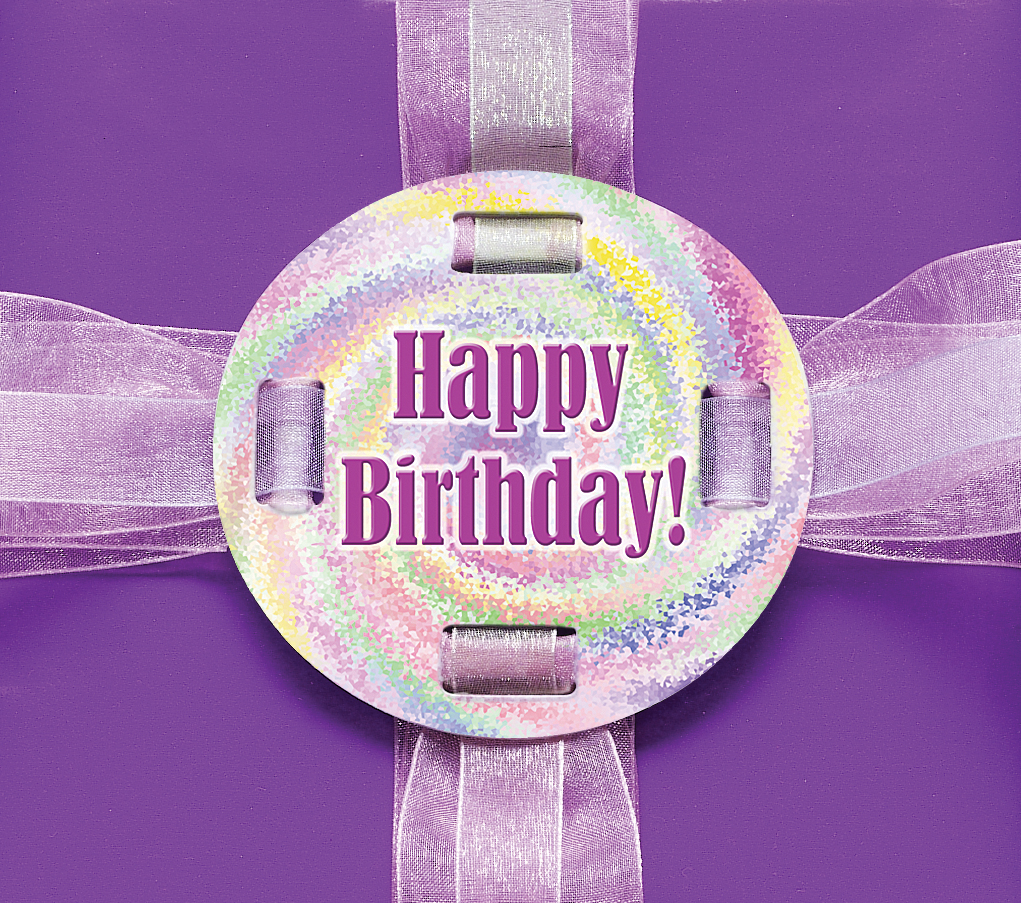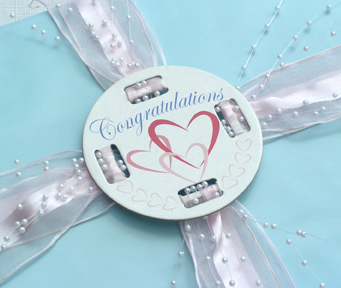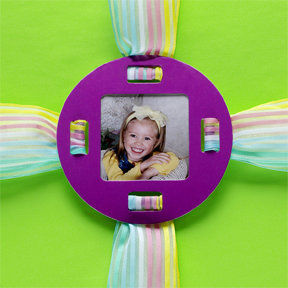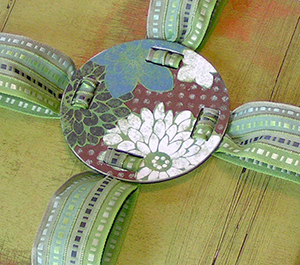 Shop All Occasion, Picture Frame and Do-It-Yourself Fobbies
Fobbie Wrapped Inspirations