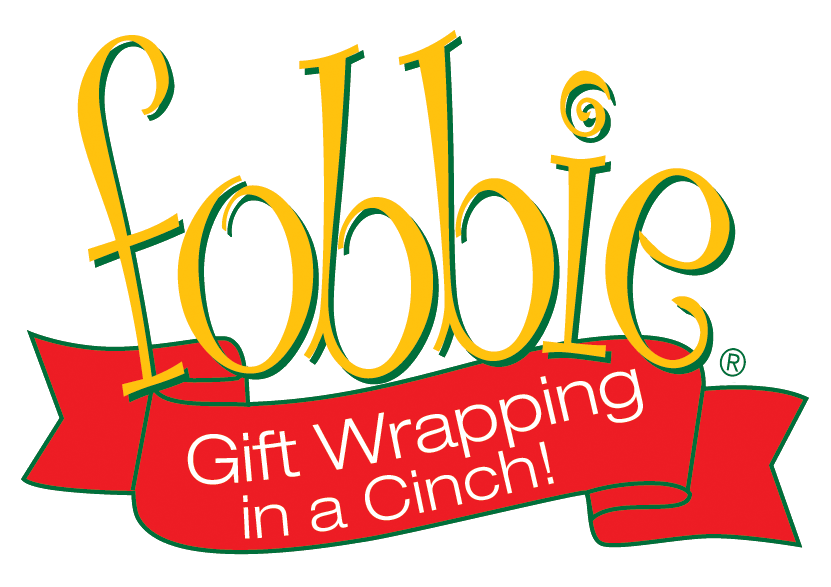 Make Your Holiday Gift Wrapping Easy
and Extraordinary This Year with the
Award Winning Fobbie Gift Wrap Tag!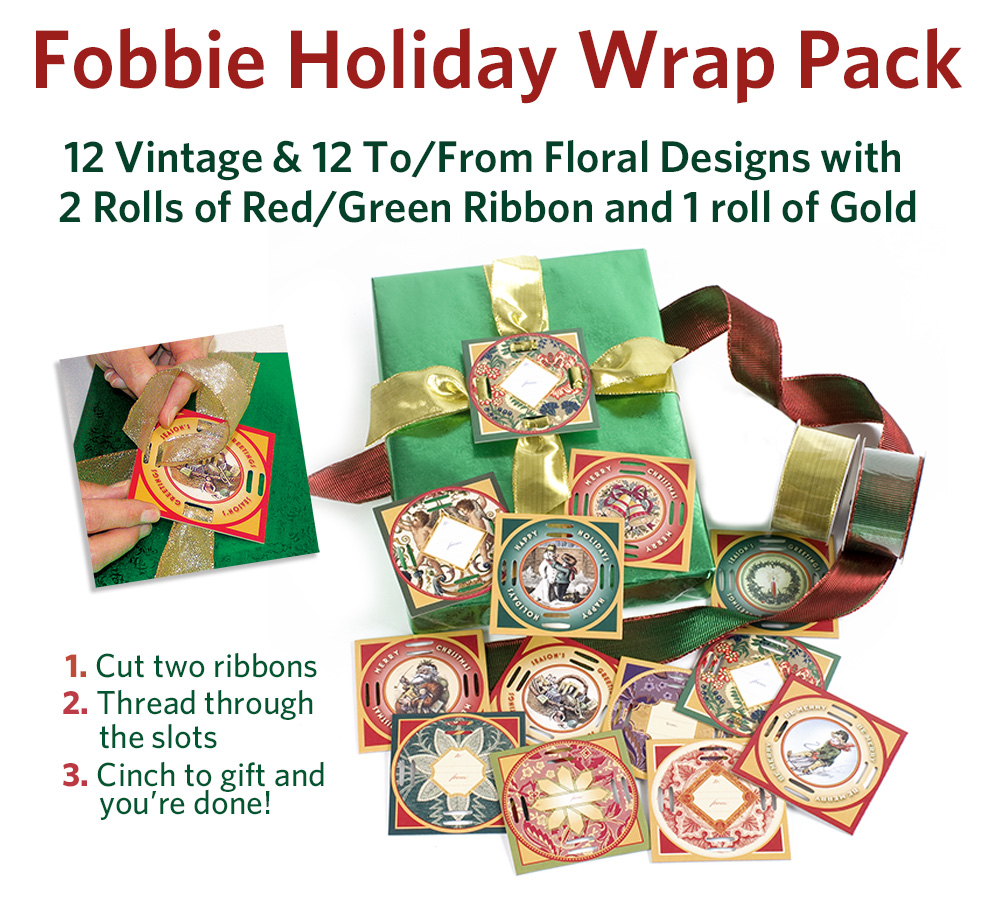 Our Fobbie Holiday Wrap Pack let's you wrap in lot's of creative ways.




Who needs a box? Sometimes gifts are cool the way they are.
Plus No More Smashed Bows in the mail or when stacked.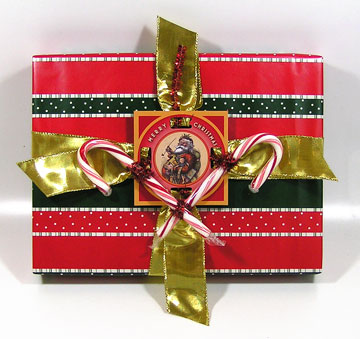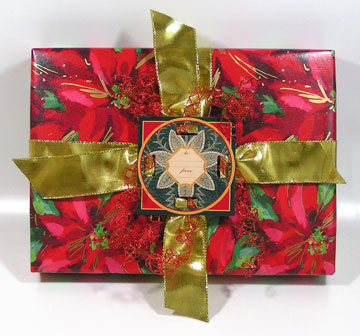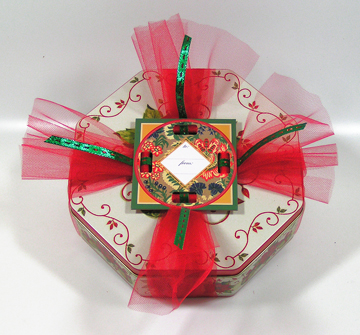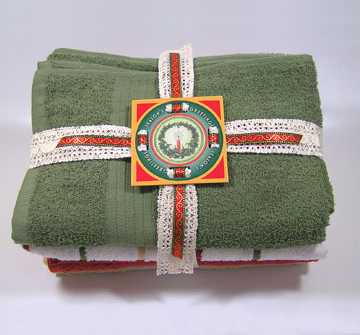 Our Do-It-Yourself and Picture Frame Fobbies let you get creative!
Add pictures of the kids, your artwork in our frame Fobbies.
Paint, collage or decorate a DIY Fobbie. You can even use it to thread
your ribbons and then add a bow.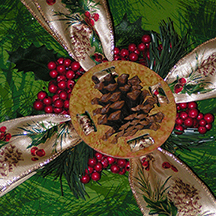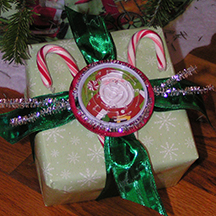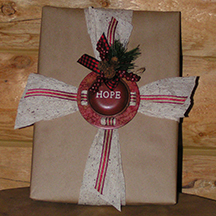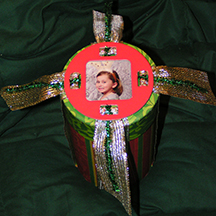 All Occasion, Picture Frame and Do-It-Yourself Fobbies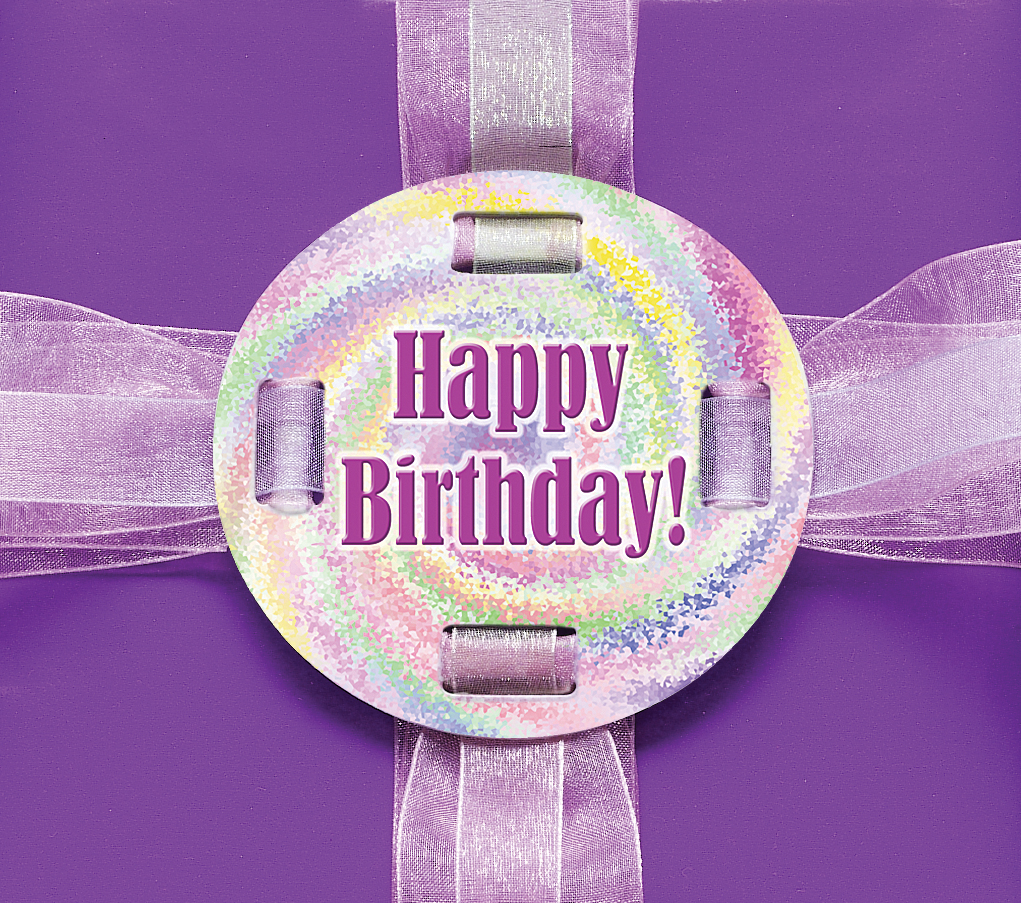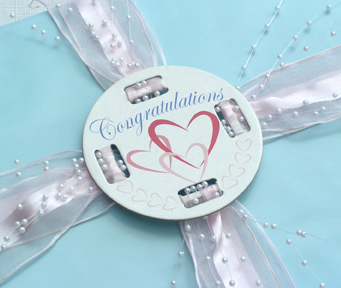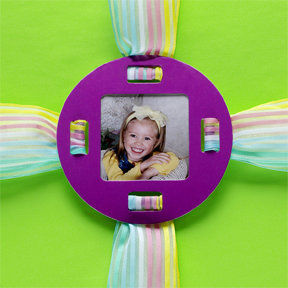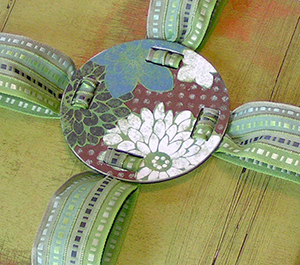 Shop All Occasion, Picture Frame and Do-It-Yourself Fobbies
Fobbie Wrapped Inspirations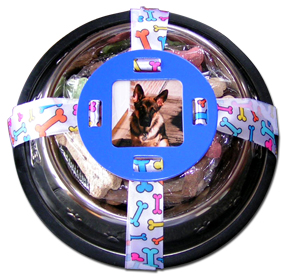 Everyone loves their pets. My sister's dog Max is her sweetheart. She had sent me the latest picture of him and I thought it would be fun to use it in a picture frame Fobbie®. I got a nice metal dog bowl and a bag of chew bones that I wrapped in plastic and placed...
For decorating this DIY Fobbie, I used Adirondack red inks for the marbling effect and then had a HOPE jingle bell that I glued on top. I wired on the berry/pinecone/garland. I used a crepe paper ribbon and then accented with a jute ribbon and used kraft paper to wrap...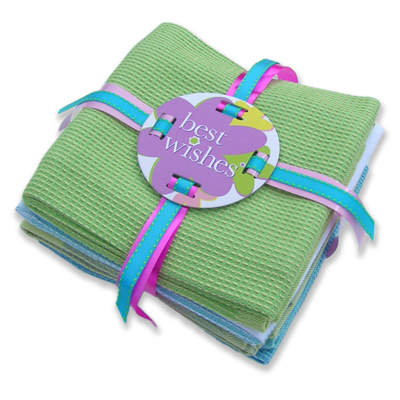 I really like texture. While I was shopping one day I came across these colorful waffle weave towels. I knew I would be going to a friends housewarming party in a few days and thought they would be a nice gift. One of the great things about gift wrapping with the...