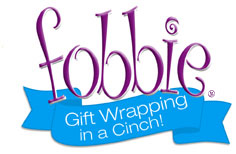 Make Your Gift Wrapping Easy
and Extraordinary this Year with the
Award Winning Fobbie Gift Wrap Tag!
Our Do-It-Yourself and Picture Frame Fobbies let you get creative!
Add pictures of the kids, your artwork in our frame Fobbies.
Paint, collage or decorate a DIY Fobbie. You can even use it to thread
your ribbons and then add a bow.
All Occasion, Picture Frame and Do-It-Yourself Fobbies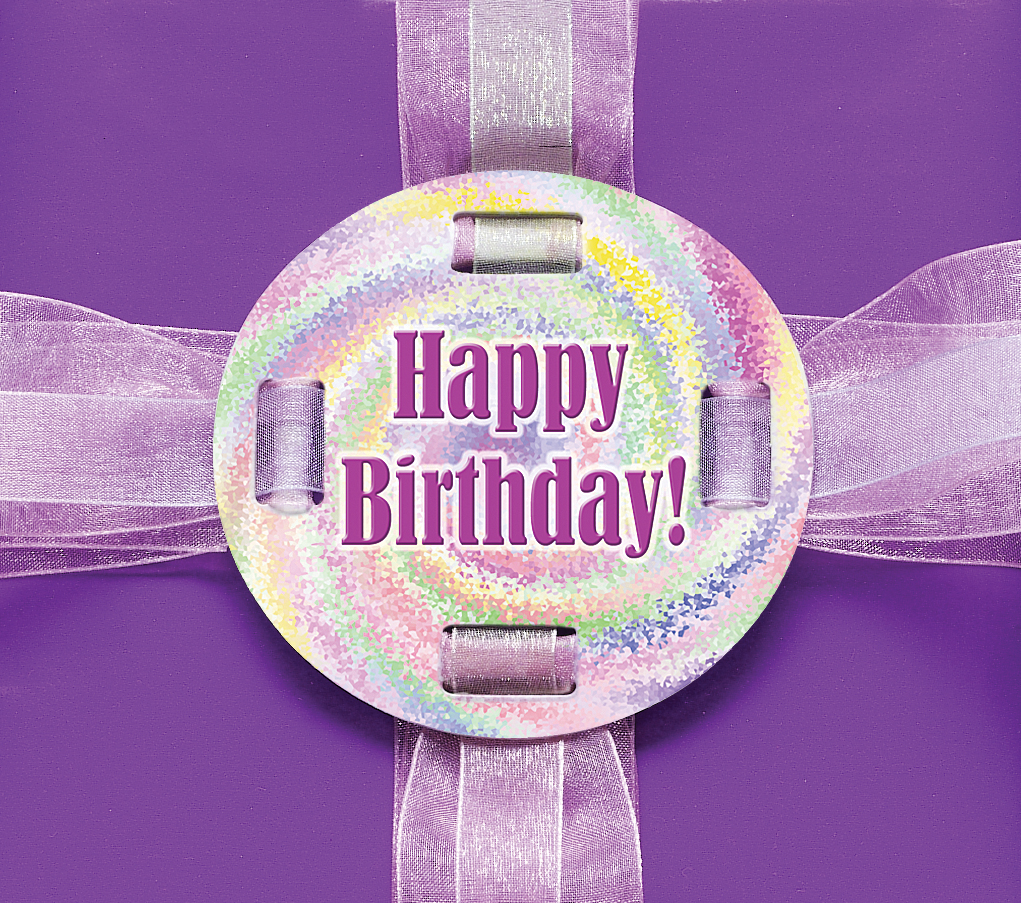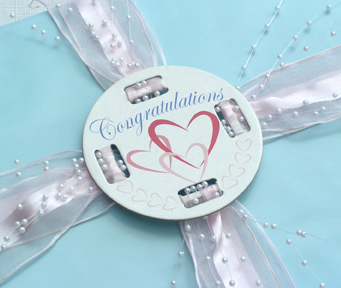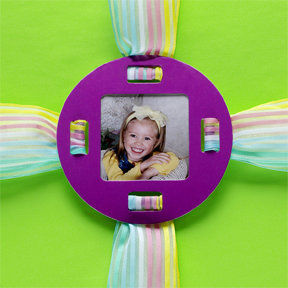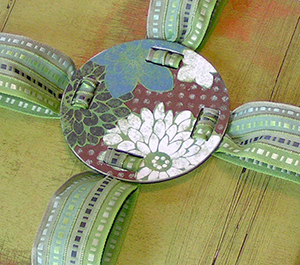 Shop All Occasion, Picture Frame and Do-It-Yourself Fobbies
Fobbie Wrapped Inspirations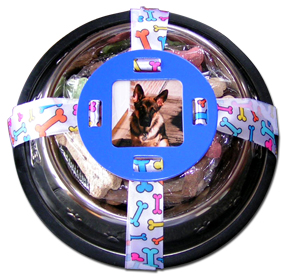 Everyone loves their pets. My sister's dog Max is her sweetheart. She had sent me the latest picture of him and I thought it would be fun to use it in a picture frame Fobbie®. I got a nice metal dog bowl and a bag of chew bones that I wrapped in plastic and placed...
read more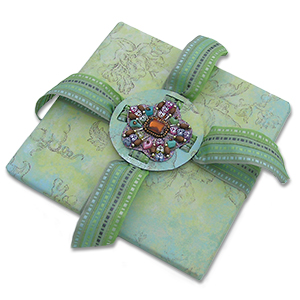 I often find myself cruising the isles of craft stores looking for interesting things to use on a Fobbie®. While strolling through a sewing isle I saw this bejeweled appliqué  that you would normally sew on a pair of jeans. I thought it would make a lovely addition to...
read more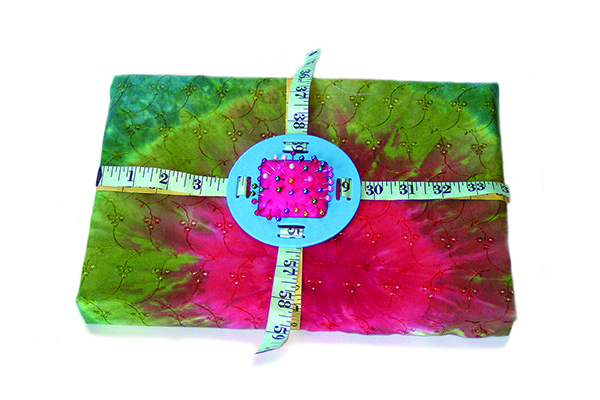 Do you have a seamstress in your life? I enjoy wrapping with fabric. It looks lovely and it's reusable. More and more I am on the hunt at estate sales, or the bargin bin at the local fabric store. I stock up and then have it available for a quick gift wrap. I fell in...
read more