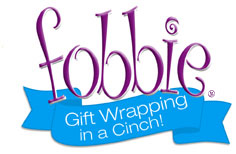 Make Your Gift Wrapping Easy
and Extraordinary this Year with the
Award Winning Fobbie Gift Wrap Tag!
Our Do-It-Yourself and Picture Frame Fobbies let you get creative!
Add pictures of the kids, your artwork in our frame Fobbies.
Paint, collage or decorate a DIY Fobbie. You can even use it to thread
your ribbons and then add a bow.
All Occasion, Picture Frame and Do-It-Yourself Fobbies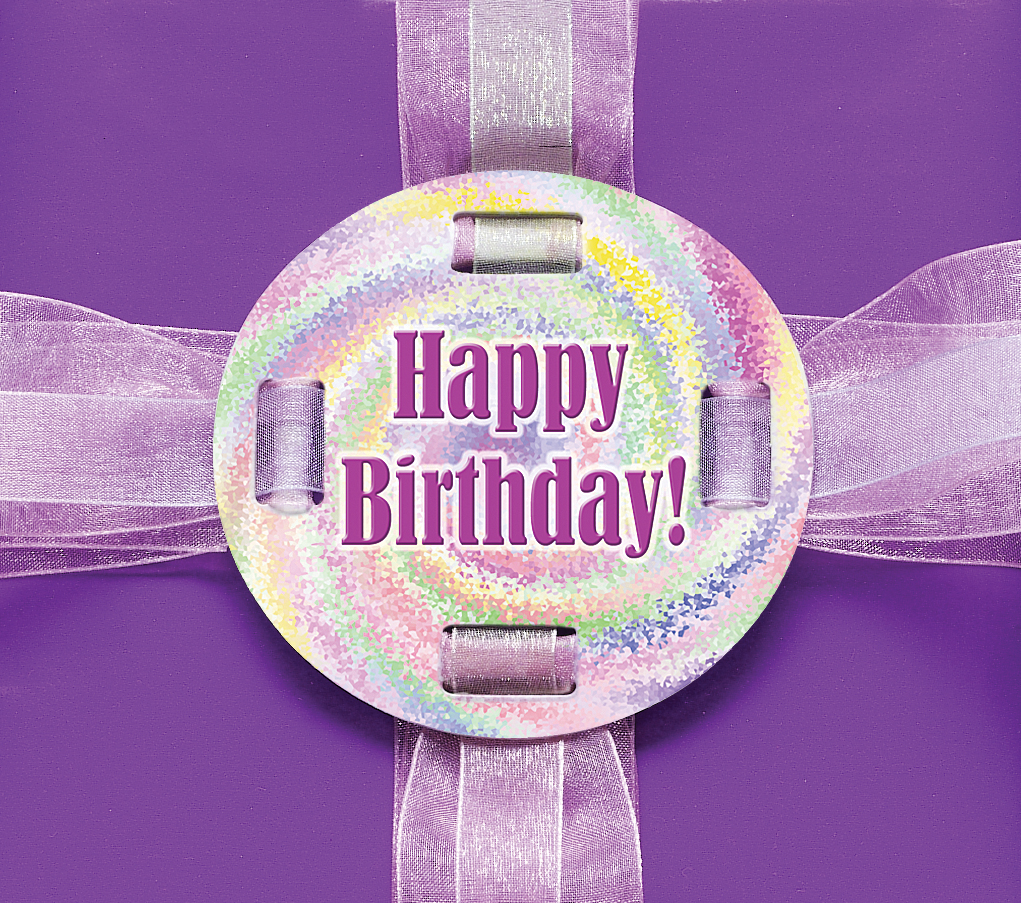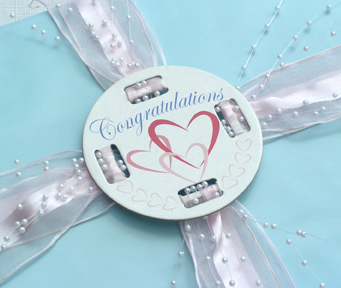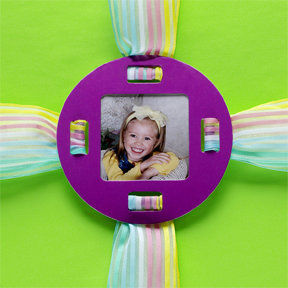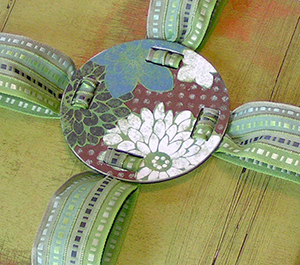 Shop All Occasion, Picture Frame and Do-It-Yourself Fobbies
Fobbie Wrapped Inspirations
No Results Found
The page you requested could not be found. Try refining your search, or use the navigation above to locate the post.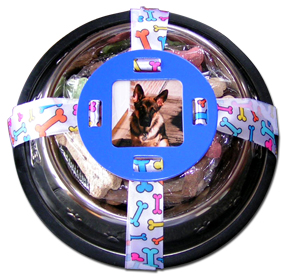 Everyone loves their pets. My sister's dog Max is her sweetheart. She had sent me the latest picture of him and I thought it would be fun to use it in a picture frame Fobbie®. I got a nice metal dog bowl and a bag of chew bones that I wrapped in plastic and placed...
read more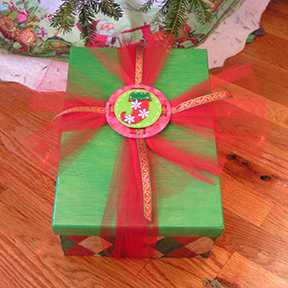 I love decorating DIY Fobbies. I'll often wonder the scrapbooking sections to find decorations. I found this cute felted Christmas sock to use. I marbleized this one with some cranberry Tim Holtz Adirondack alcohol inks first and then glued the sock down. To make it...
read more