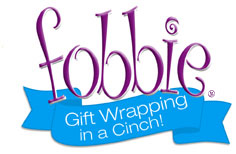 Make Your Gift Wrapping Easy
and Extraordinary this Year with the
Award Winning Fobbie Gift Wrap Tag!
Our Do-It-Yourself and Picture Frame Fobbies let you get creative!
Add pictures of the kids, your artwork in our frame Fobbies.
Paint, collage or decorate a DIY Fobbie. You can even use it to thread
your ribbons and then add a bow.
All Occasion, Picture Frame and Do-It-Yourself Fobbies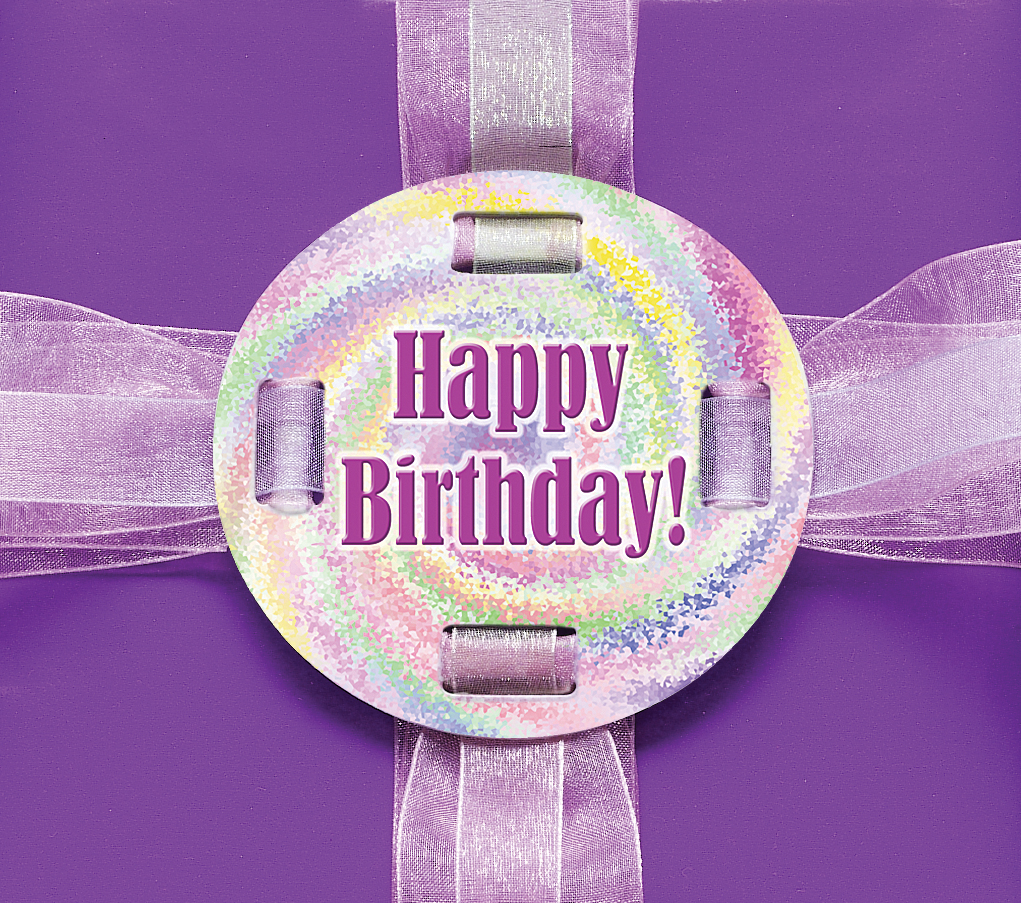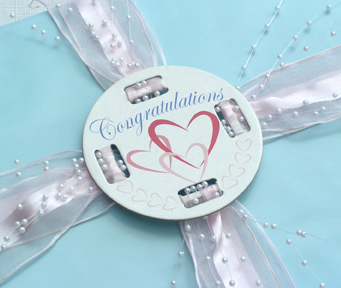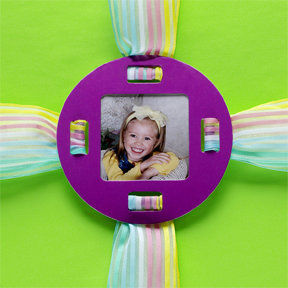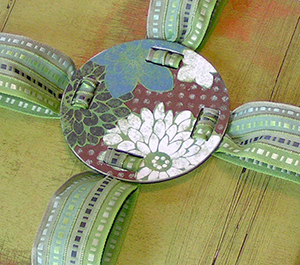 Shop All Occasion, Picture Frame and Do-It-Yourself Fobbies
Fobbie Wrapped Inspirations
No Results Found
The page you requested could not be found. Try refining your search, or use the navigation above to locate the post.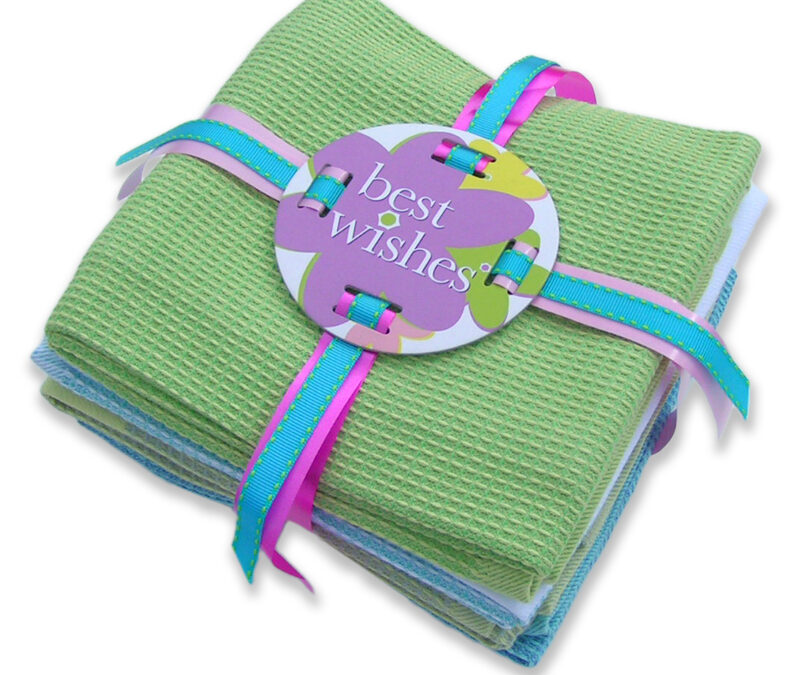 I really like texture. While I was shopping one day I came across these colorful waffle weave towels. I knew I would be going to a friends housewarming party in a few days and thought they would be a nice gift. One of the great things about gift wrapping with the...
read more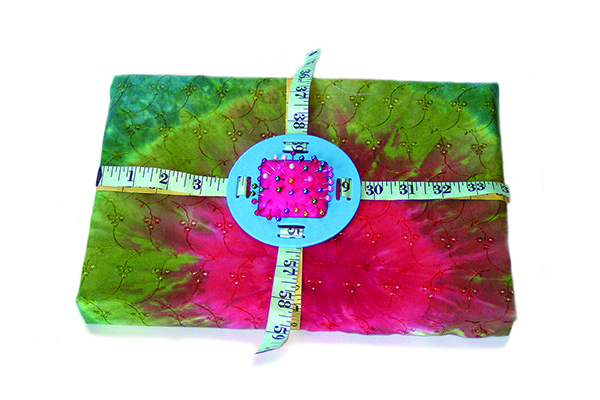 Do you have a seamstress in your life? I enjoy wrapping with fabric. It looks lovely and it's reusable. More and more I am on the hunt at estate sales, or the bargin bin at the local fabric store. I stock up and then have it available for a quick gift wrap. I fell in...
read more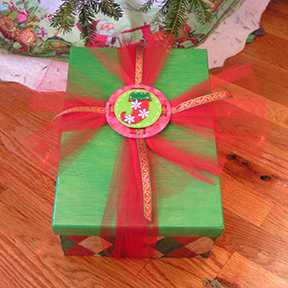 I love decorating DIY Fobbies. I'll often wonder the scrapbooking sections to find decorations. I found this cute felted Christmas sock to use. I marbleized this one with some cranberry Tim Holtz Adirondack alcohol inks first and then glued the sock down. To make it...
read more